About Us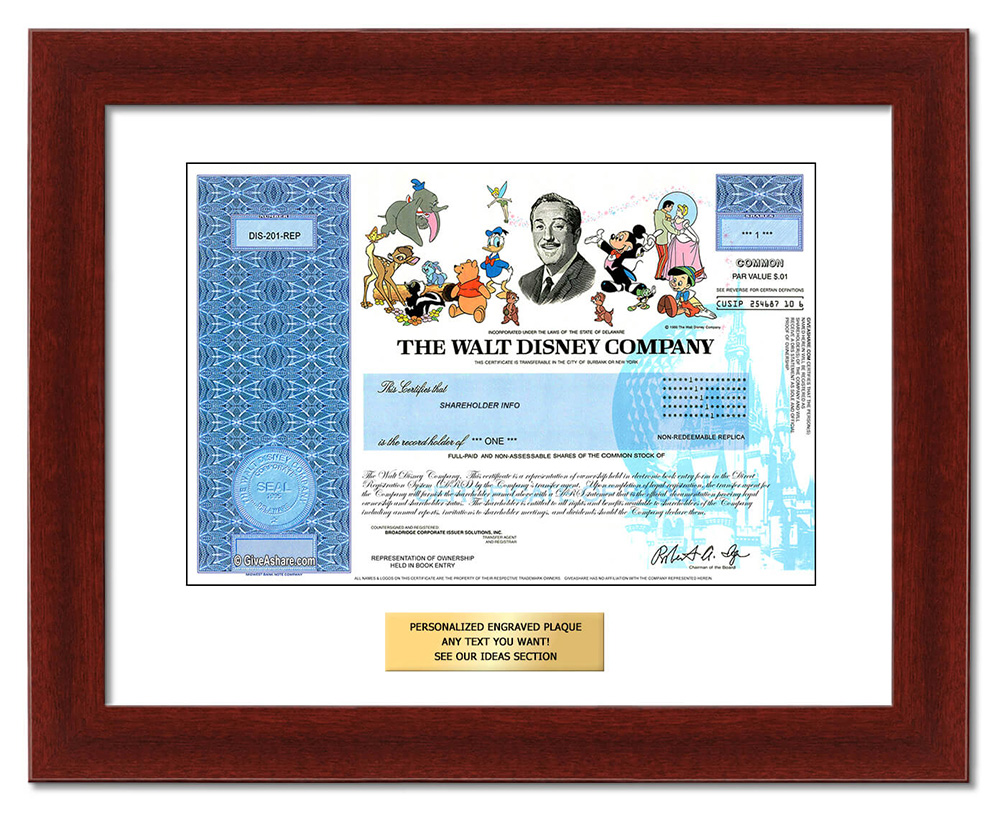 Stock-Gift.com is a sister site of GiveAshare.com - the #1 stock gift website.
Stock-Gift.com and GiveAshare.com are part of Leading Edge Gifts, LLC, a small, family-owned company in Gilbert, Arizona. Founded in 2002, we have been the trusted source for stock gifts for over 21 years!
We have a unique product and a team of friendly customer service people who thrive on making people happy.
New purchases should be made on our new website
www.giveshare.com
. Customers with open orders are able to check their order status
here
on our sister site.